Midwife
Services
Our team of Dubai Health Authority licensed Midwifes offer at home services for family, mother and baby. 
These services include: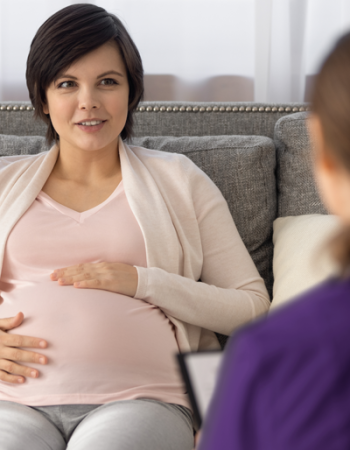 The team has a combined international experience of over 30 years and delivers support and education in a safe and non-judgmental manner. 
You and your loved ones are at the centre of what we do. Our amazing team of nurses, midwifes and caregivers deliver tailor made packages of care ensuring the highest standards of international practices.  A team and company you can trust!
Patient/Family Centred
Care
DHA Certified
Nurses
Tailor Made
Packages
International
Standards