Nanny Replacement
Service
At Twinkle, we provide nanny cover and nanny replacement services to ensure that you are never stranded in case of an emergency.
We understand that some nannies are nearly irreplaceable, having formed a loving bond with your babies. If you need to hire a nanny to stand in until your internal nanny returns or prefer a complete replacement, we are here to save the day.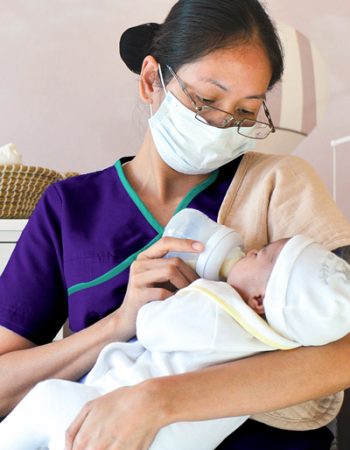 Our replacement nannies are thoroughly screened with a wealth of experience to call upon
From homes, offices, hotels, and playgrounds, we will help you find a nanny who will act promptly in the absence of your in-house nanny.
Our nanny services near you are packed with lots of empathy. We strive to understand and better your current situation. Whether you are pregnant and need extra support, have a sick child, or your nanny has an emergency, we have you covered. Our nannies are skilled in fitting into temporary situations and maintain the ongoing dynamics of our client's families. We do this to ensure that you wouldn't make unnecessary changes then alter them when your nanny returns.
You and your loved ones are at the centre of what we do. Our amazing team of nurses, midwifes and caregivers deliver tailor made packages of care ensuring the highest standards of international practices.  A team and company you can trust!
Patient/Family Centred
Care
DHA Certified
Nurses
Tailor Made
Packages
International
Standards