Post-Operative
Care
Our team provides nursing support packages post discharge from the hospital.
Our senior medical case manager will visit you in the hospital to ensure a smooth discharge plan.   Our highly qualified and trained nurses provide proper pain management, wound care, mobility assistance, medication administration etc.
 We can also assist with any needed medical equipment either to purchase or rent.  This includes oxygen machines, medical beds, wheelchairs, IV medication machines and feeding pumps.  Our Twinkle team will ensure a stress free recovery so you can get back to a normal life as soon as possible!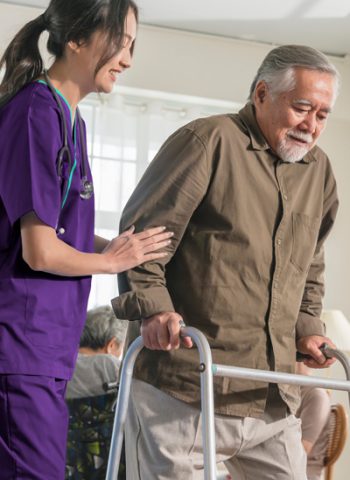 You and your loved ones are at the centre of what we do. Our amazing team of nurses, midwifes and caregivers deliver tailor made packages of care ensuring the highest standards of international practices.  A team and company you can trust!
Patient/Family Centred
Care
DHA Certified
Nurses
Tailor Made
Packages
International
Standards